MATHER STREET MARTIAL ARTS CLUB
Here are some of our Y2 indoor activities
Year 2 visited Tesco to learn about where we source our food from and about healthy eating!
Healthy Eating Champions
Two children from Mather Street attended a healthy eating workshop. They are now our Healthy Eating Champions. We are extremely proud of this! A big well done!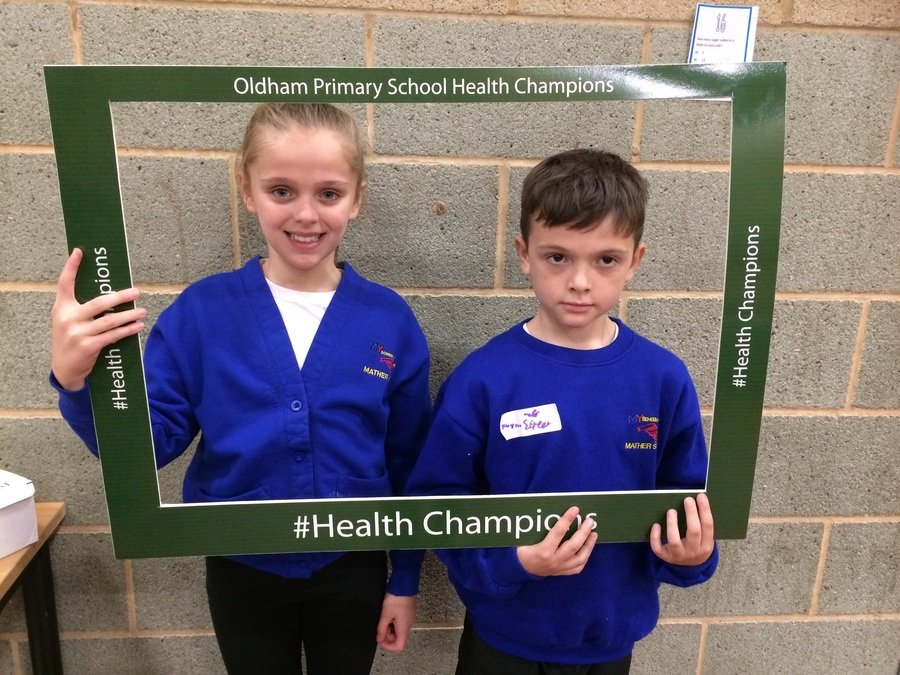 Art Exhibition
All year groups needed to produce a piece of art which was then framed and displayed. All the children were very proud of their work.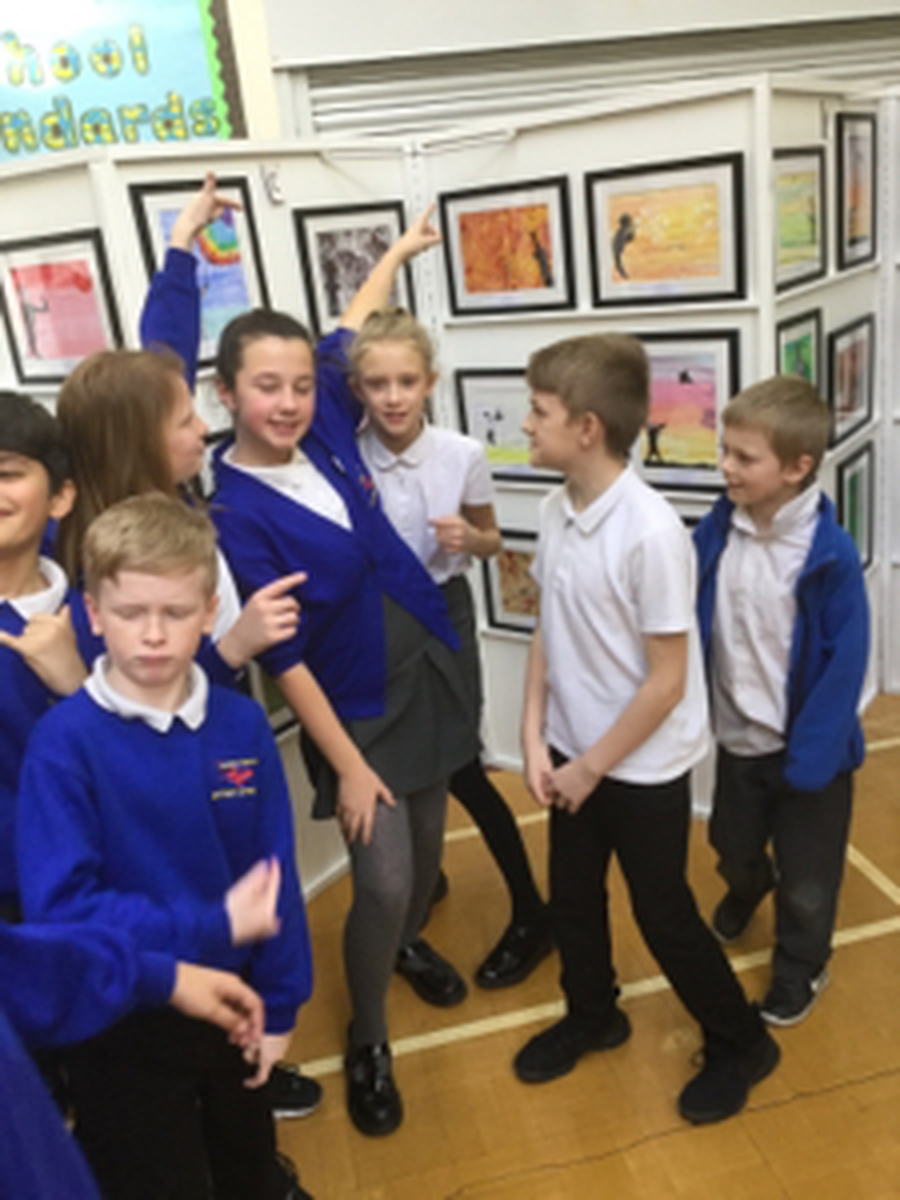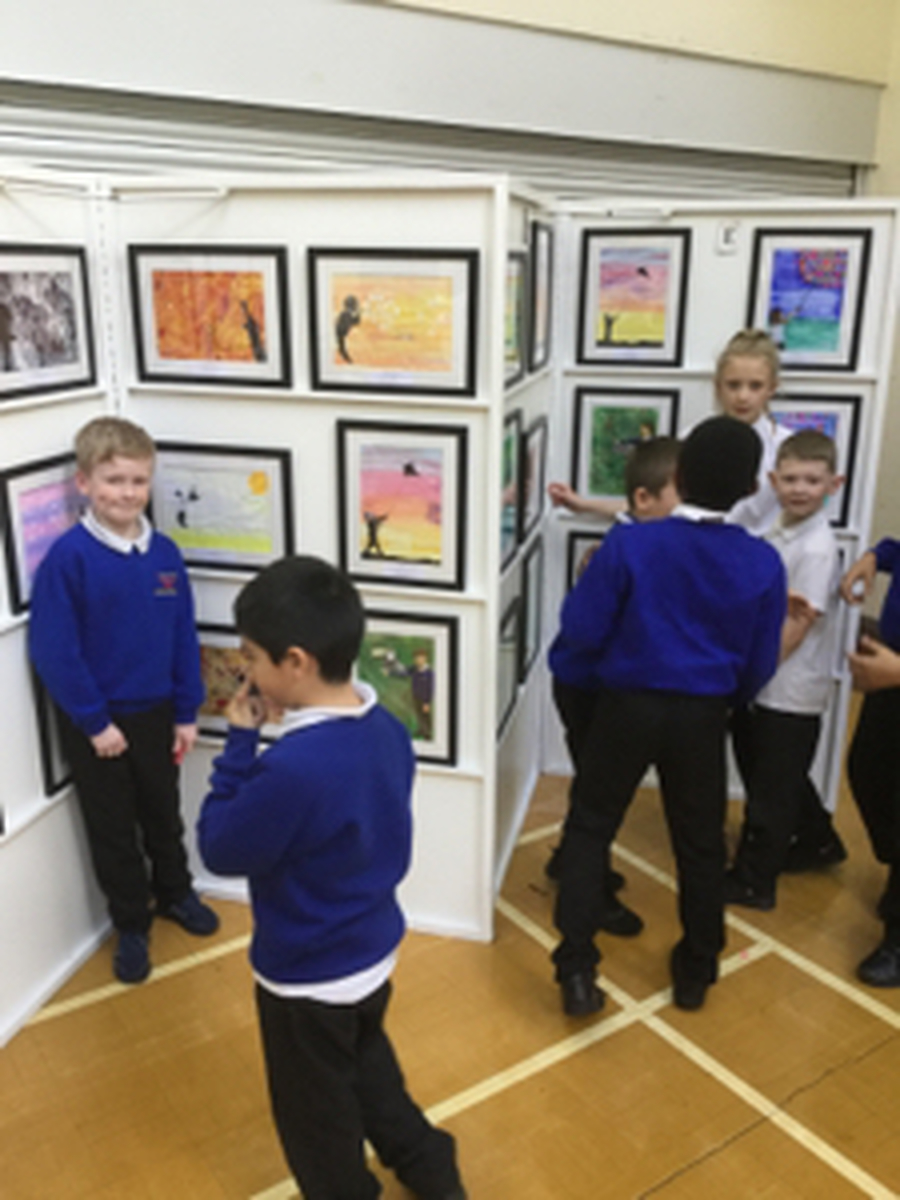 Basketball Tournament
We took part in a basketball tournament, we came 2nd and received silver medals.
Macmillan Coffee Morning
We raised £200 for Macmillan, thank you for your support.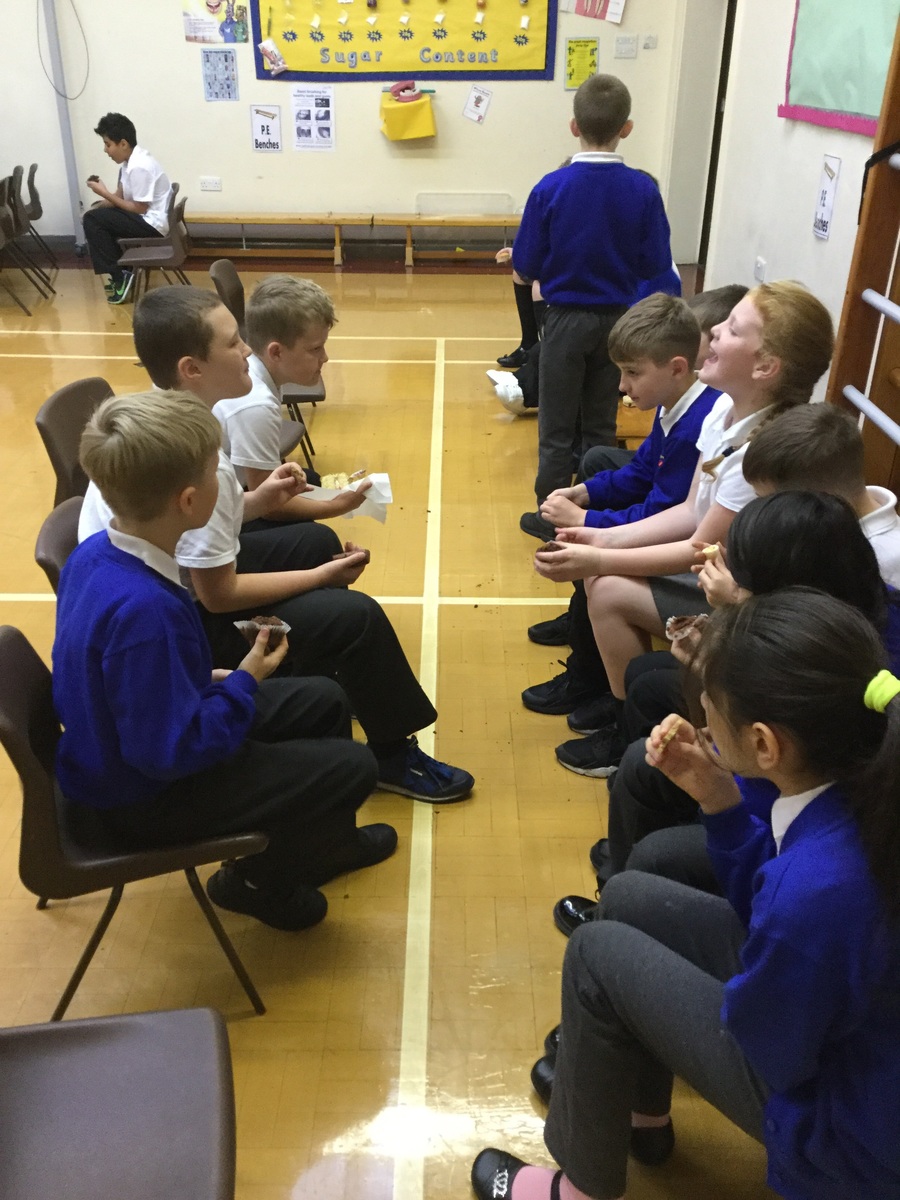 Prince Harry
A family from Mather Street had the pleasure of meeting Prince Harry when he recently visited Manchester. Click here to read more.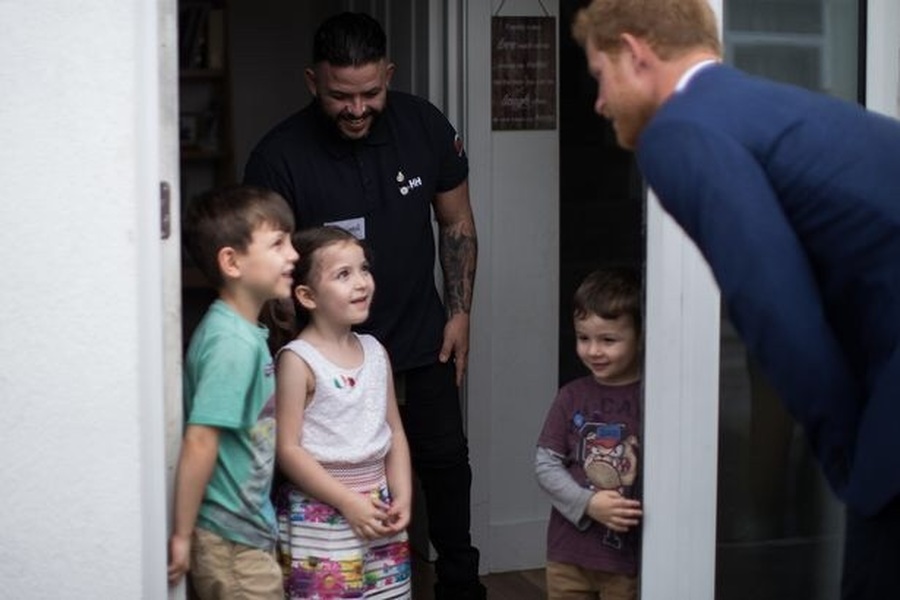 Bridgewater Hall Music Event
Some of our children went and performed with other schools and the Halle Orchestra at the Bridgewater hall. You can click on the link below and watch the video they have posted on Facebook.
Reading Challenge Update!
We now have some children that have read over 200 books. Well done and keep reading!
Thinking of Others
Last year one of our children decided to bake some cakes and wanted to give them to some homeless people. She has wanted to do the same again this year. Click here to read the article and here to watch the video.

A Year 1 pupil sent a birthday card to the Queen for her 90th birthday, click here to read the full story.
Our school sensory garden is now open and the children enjoy going in over lunchtimes.

Click here for more information about a plant sale too.
Times Table Challenge
Click on the links below to take you to some really useful websites that will help your child learn their times table fluently. There are some really useful apps to download too, these include: DK Times Tables, Times Table Quiz and Times Tables Game – Multiplication Study App.
Click on a picture then scroll through to see them all.